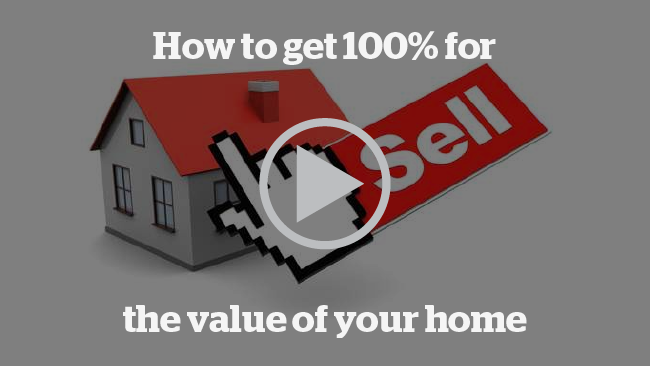 Sell your house fast, helping you achieve a Quick Property Sale in 28 Days for Maximum Value.
Selling your home is probably one of the most important decisions you will make, selecting the right estate agent to help you achieve a fast house sale for the best possible price in the shortest time could be the difference from having the property on the market and being able to sell your house fast.

At Properties Discounted, we have an experienced and dynamic property team, highly motivated in helping you achieve a quick property sale in 28 days.

Our experienced valuers have experience in the fast house sale market, and are able to provide you with a 100% free valuation. To see how we can help you achieve a quick property sale, we use a truly dynamic pricing policy that helps attract potential Buyers.

See how we compare with other with traditional estate agents, auctions and quick property buying companies.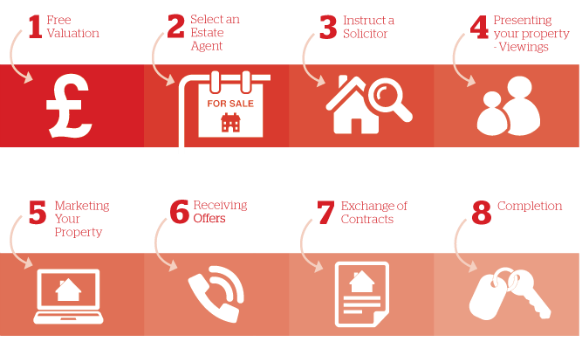 Accurate Valuation Dynamic Pricing Policy
Our extensive knowledge in fast house sales enables us to value your home accurately so that you can achieve a quick property sale.

We offer expert Advice for Sellers and Buyers ensuring a Fast House Sale.
Buyers are matched to Properties that are of real interest and affordable to them, there is no time wasting. All Buyers are Vetted to make sure they are in a position to proceed.
Huge Advertising Exposure
We advertise your property to over 60 Million Buyers, 365 Days a Year, 7 days a week, 24 Hours a day.
High Impact Boards
Boards that create interest and help sell your house fast Open 365 Days a Year, 7 Days a Week, 24 Hours a Day Always available to take an enquiry, arrange a viewing or take an offer.

We will even Pay for the Call – Memorable Number 0800 7 999 999 It is free for all to call us at any time of the day on our number from a UK landline. An urgent number requiring a quick response for a fast house sale.
Thousands and Thousands of Buyers in a Position to Proceed
We have an extensive client bank of thousands of potential Buyers looking to purchase property. Buyers either have cash funds or have been mortgage approved to allow for a quick property sale.
Informing you every step of the way - Award winning Technology
Sellers and Buyers are able to log in to our secure and safe management system so that they can monitor progress of their sale or purchase 24 hours a day. We keep you informed throughout. We love the cloud.
You can rest assured that you are always in Safe Hands
Members of the Property Sales Ombudsman scheme
Registered with the Information Commissioners Office under their Data Protection Act 1998
Professional indemnity insurance
We Love to sell Properties – Our Customers Love us too
We have many, many satisfied customers – real success stories. It's great when we achieve a quick property sale for a seller. Please read more >>>>>
You may be interested to read further about
Sell your house in
28 days

for up to

100%

Market Value
Sell in 4 weeks-recieve an offers within 28 days.

Huge Advertisting exposure - to reaching over 7 million people, 365 days a year 24/7.

A proactive and powerful pricing policy achieve maximum value in minimum time.

Huge database of home buyers and investors.

No sale - No fee.

Finance approved buyers - no time wasters.

A specialist, dynamic and dedicated team achieving a quick completion.

Fully compliant and fully regulated for peace of mind.
To see how we can sell your house fast, please contact us for a Free No Obligation Valuation
PLEASE CLICK HERE
Huge
Advertising Exposure