Huge
Advertising Exposure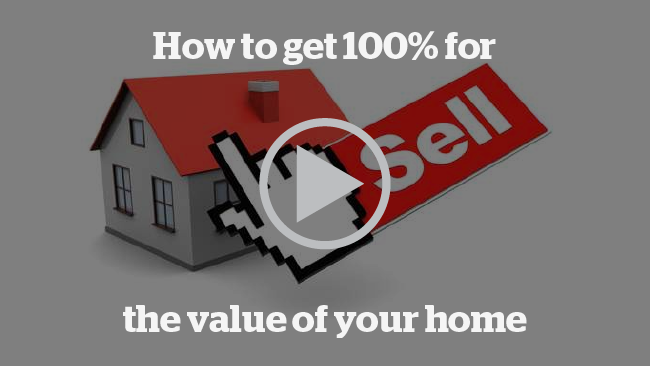 SELL YOUR HOUSE QUICKLY WITH ONE OF THE MOST DYNAMIC ESTATE AGENTS IN THE UK
MOST PROPERTIES ACHIEVE OFFERS WITHIN

28 DAYS!

Properties Discounted is the first dedicated discounted property specialists and one of the most dynamic estate agents in the UK adopting a unique and proactive marketing approach enabling us to sell your house quickly. By combining our teams years of expertise and experience and by adopting an unrivalled marketing strategy we can normally have an offer for your property within 28 days, helping you achieve a quick house sale with maximum value in a short timescale.

Most Estate Agents in the UK can take 6 to 12 months or more to get you an offer, let alone sell your property. At Properties Discounted™ our specialised service allows us to get you an offer within 4 weeks for your home. Our specialist team's objective is dedicated to achieving one goal a quick house sale for your property, with the minimum of fuss and the best possible price.

Our market leading approach is to reduce the timescale of the long and arduous sales process.We do this by adopting a unique and proactive sales strategy and innovative pricing policy. We do not want your home to be one of the 70 to 80% of homes advertised that do not sell. So, choose wisely, choose properties discounted, one of the most dynamic and progressive estate agents in the UK. Our experienced sales team, have achieved hundreds of sales successfully throughout the UK. To see our success stories just click here.

Properties Discounted estate agents are quickly becoming the UK's number one choice for home sellers looking for a quick house sale helping them achieve maximum value for their home. By only dealing with finance approved buyer's in a position to proceed swiftl your specialist team is able to achieve a quick house sale with the minimum of hassle, nurturing and guiding both buyers and sellers to a quick completion.To see what makes us different from the rest and find out how we sell your house quickly just click here.

With our 24/7 dedicated enquiry line, if someone wants to make an enquiry, arrange a viewing of submit an offer you can rest assured we will always be on hand to deal with any potenial purchaser. Always on hand to deal with sellers, investors, home buyers and first time buyers. Our friendly, honest and proactive approach gives the Buyer and the Seller confidence throughout the whole process, all of which will healp lead to a speedy and successful completion. We truly are there to get you a quick house sale.

Properties Discounted™ your true fast sale specialist, working with you all the way.
Sell your house in
28 days

for up to

100%

Market Value
Sell in 4 weeks-receive an offers within 28 days.

Huge Advertisting exposure - to reaching over 7 million people, 365 days a year 24/7.

A proactive and powerful pricing policy, achieve maximum value in minimum time.

Huge database of home buyers and investors.

No sale - No fee.

Finance approved buyers - no time wasters.

A specialist, dynamic and dedicated team achieving a quick completion.

Fully compliant and fully regulated for peace of mind.

We regularly add new properties.