You may be interested to read further about:
Property Portfolio
Cash Flow

Analysis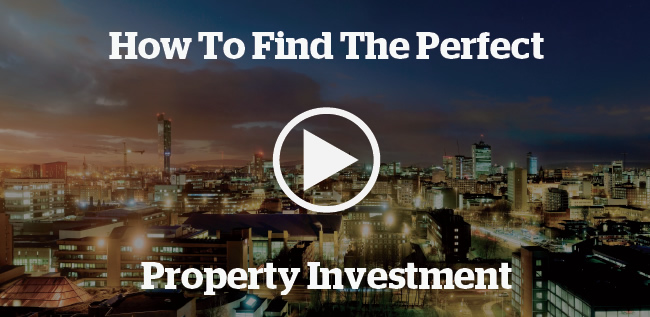 Monitor your portfolio on a Regular basis – maximize your income and look at your investment analysis over a period of time with our free property investment spreadsheet.
You can monitor your asset performance over a period of time by monitoring an increase / decrease in property value.

The difference in cash flow forecasting models through individual room lets and single house tenancy agreements.

Monitor expenditure, maintenance costs, and mortgages, insurance and void periods.

Consider the impact of each individual property and the effect it has on your entire portfolio over a 30 year period, monitored on an annual basis, together with intrinsic graphs.

A very well thought through portfolio assessment tool, available free to download.